Welfare has to do with the health, happiness, and fortunes of a person or group. Within the children`s welfare program, Love Uganda Foundation caters for the needs of  330 children ranging from education, feeding, medical care, shelter as well as clothing.
Thirty (30) of the 330 Orphan  children under Love Uganda Foundation`s care are accommodated at the Love Uganda Foundation Orphanage in Kalagi. At the orphanage, we provide a home for our children after being approved by the government authorities basing on the child's status or condition. The child is then initiated into our family setting from which they are made to belong, under the care of a motherly figure. There is emphasis on the proper moral upbringing of the children at the orphanage, paying key attention to their mental upbringing, physical welfare as well as their spirituality.
The other 300 children are vulnerable/orphan children living in single families under the care of single mothers who are unable to provide for them or orphans under the care of guardians or relatives.  Under the external project, Love Uganda Foundation is able to support them from within their different communities and these children are majorly provided with; School fees, Scholastic materials, clothing and  food every quarter above all care and Love.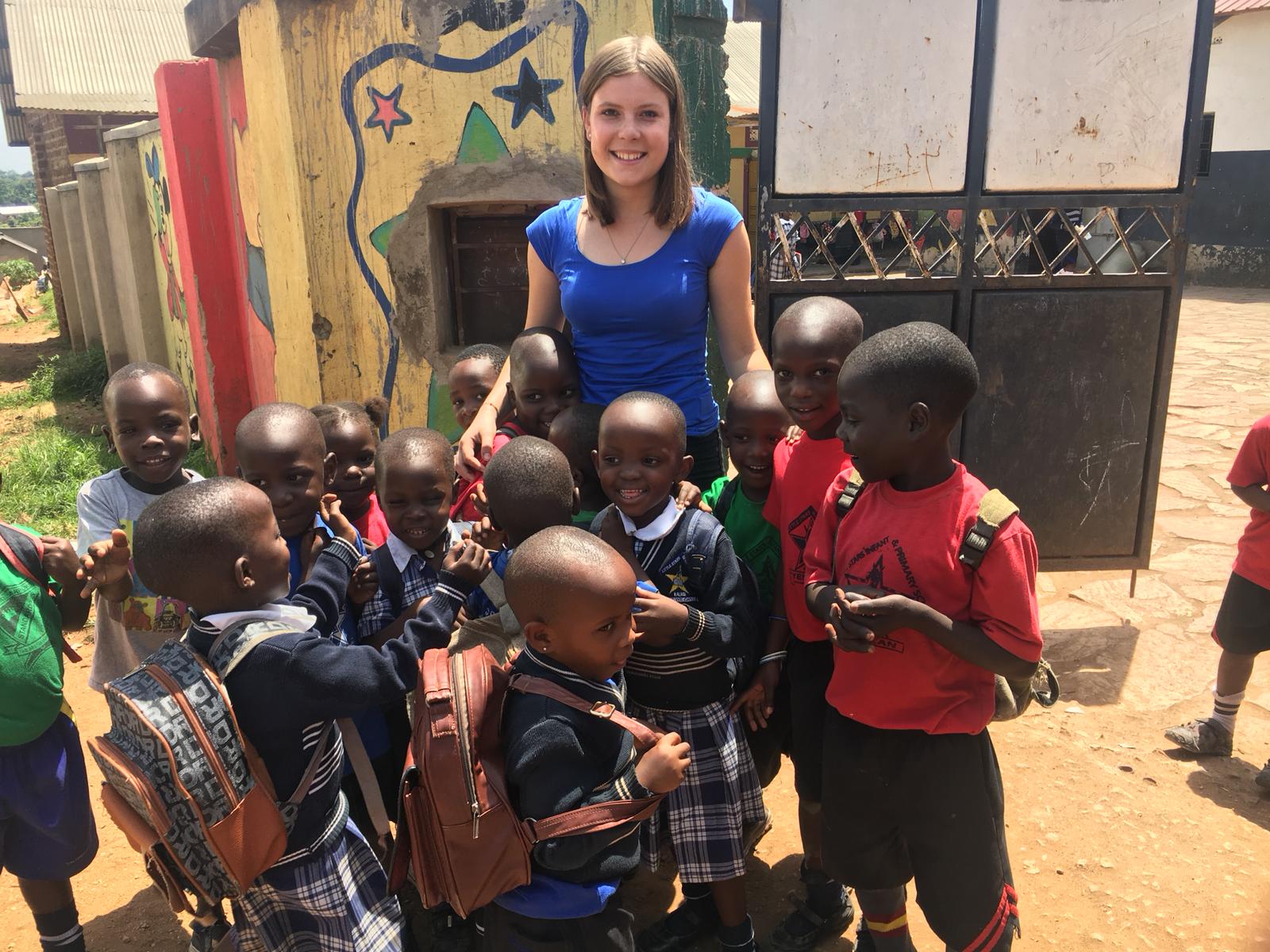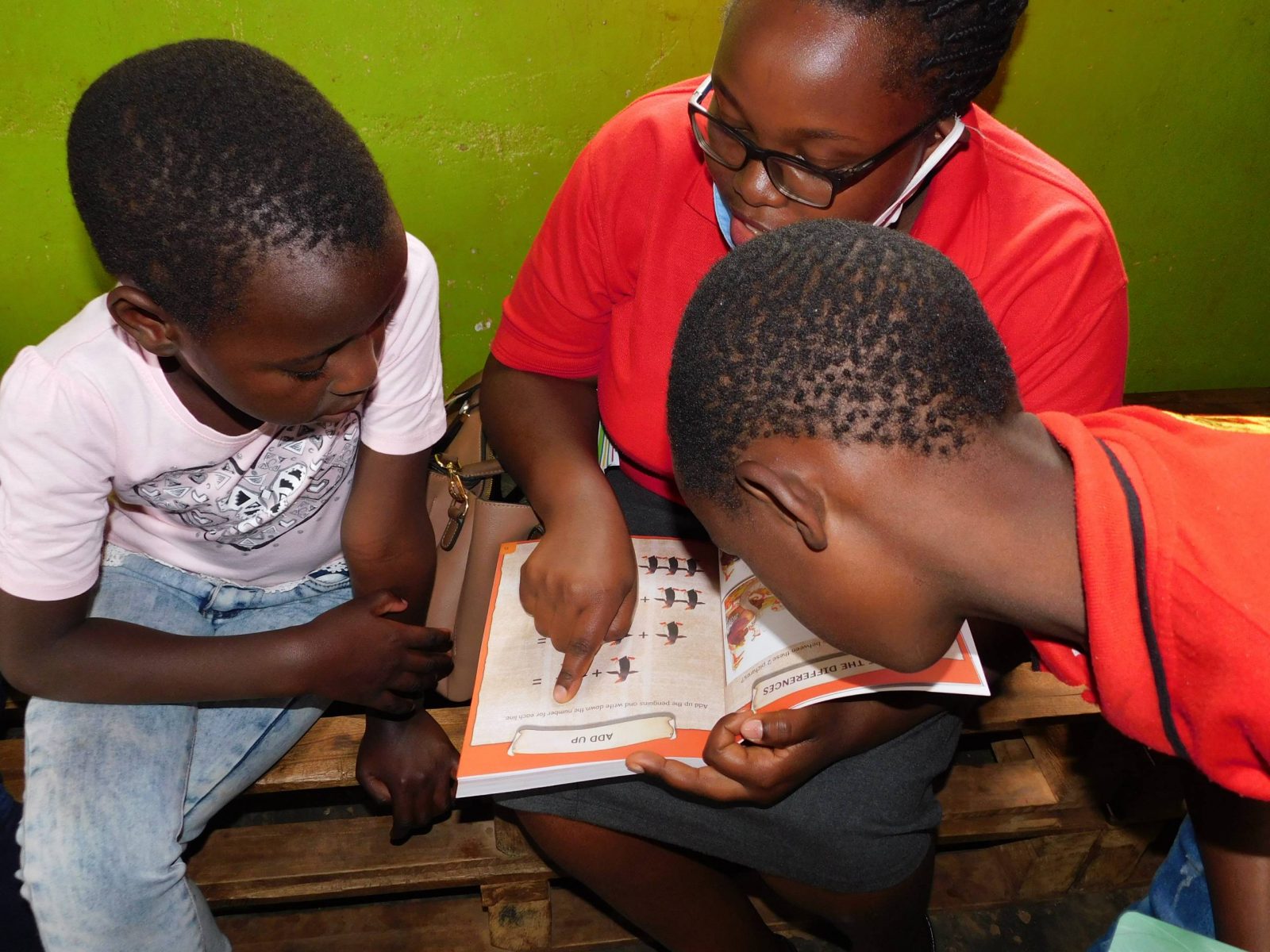 Love Uganda Foundation offers medical attention to the children under its care through the partnership with Reeves Medical Center in Kalagi-Nakanyonyi Road. Both the children at the orphanage and those under the external program of the organization can access quality medical attention if they fall sick.
Clothes are a basic need and with decent clothes, the dignity of a human being is protected. Love Uganda Foundation ensures that the children under its care are clothed properly. Love Uganda Foundation distributes clothes to the children under its program twice every year.
To secure the future, there must be deliberate actions to educate children in the present. For this reason, the Love Uganda Foundation supports the education of 330 orphans and vulnerable children who are registered both under its orphanage as well as those in the external program. Love Uganda Foundation supports the education of these orphans and vulnerable children with school fees and scholastic materials, through this,  we are committed to ensure that SDG4 (Sustainable Development Goal 4) is achieved.
At the Love Uganda Orphanage, the organization houses 30 children in a rental home setting. The children have foster mothers who care for them with motherly love and attention. The children in the external program of the organization are housed with their relatives or foster parents in their different communities
The children at the orphanage are fed daily and the ones in the external program of the organization receive food items every quarter.