Sponsor this child. Change a life
Meet Nantambi Afuwa
A 4-year-old girl born in Bugiri-Jinja, she is the last born among the three girls. Afuwa's mother is a housemaid who is employed to do different housework which she resumed immediately after the death of her husband (Afuwa's father) and the family had disowned Afuwa claiming that she does not belong to them. Because the mother could not travel with this little angel to the housemaid job, she opted to live Afuwa with her grandmother who was then aged 60 years. The grandmother later passed on and left Afuwa homeless, who was then picked up by a good Samaritan from Iganga and made a phone call to our organization reporting the case of this 4-year-old little angel moving around the village looking for what to eat and shelter.
She requested that if we help children, we should come in and take this child because the mother is nowhere to be seen. We engaged our social work team to go on the ground and find out who the mother is and the family background of the child, our social work team found out the above story and the number of the biological mother of the child and we engaged her in this case, she legally authorized us to takeoff the child thus the coming of Namutamba Afuwa at Love Uganda Foundation Orphanage.
Your sponsorship can help fill in the gaps and significantly impact health, education, and the future.
Nantambi Afuwa needs ONE person to help him visualize a future he has never known. The $50 (185,000Ugx) you donate every month is invested in the lives of some of the world's poorest children so that generational poverty can be ended. By supporting community centers in vulnerable areas, you enable teams to deliver critical, effective programs to children who need them most. Can you help Nantambi Afuwa make a lasting difference? Sponsor him today.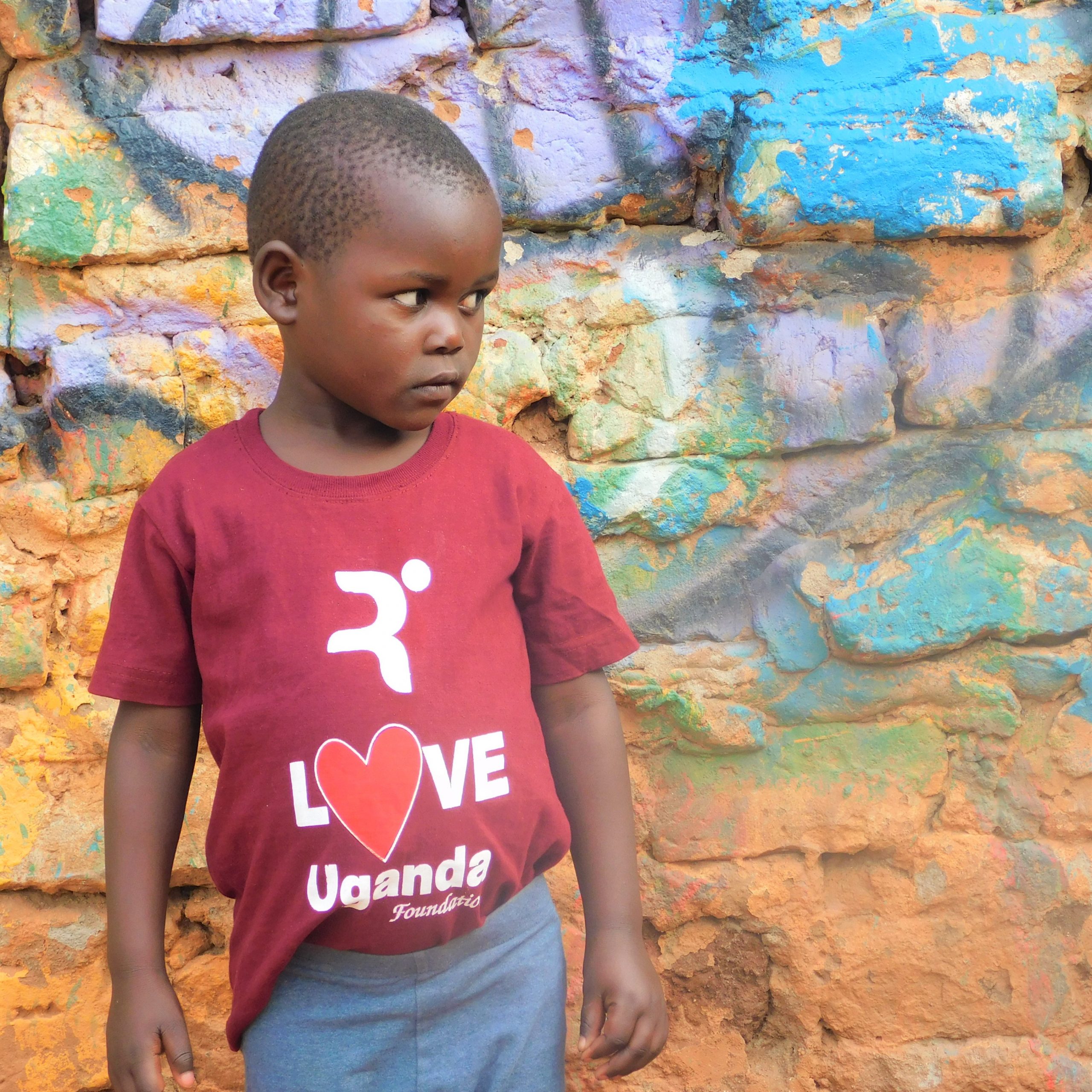 Next Child To be Sponsored