Sponsor this child. Change a life
Meet  Ogenrwoth Evans Odong
Evans is the son of the late Ojok and Akello of Gulu district. He is the second born of the three children in their family. His parents both died on the same day on their way from South Sudan as they fell in the ambush of the rebels leaving them total orphans with no one to take care of them.
We found Evans with his aunt in Gulu. But the aunt who had got a house helper job in Kampala was looking for a place to leave Evans behind. This was the perfect time she found us, and we took Evans up for a changed life and an empowered future. He is 11 years old and in primary two under the Love Uganda Foundation care.  Your sponsorship can help fill in the gaps and significantly impact her health, education, and future.
Ogenrwoth Evans needs ONE person to help him visualize a future he has never known. The $50 (185,000Ugx) you donate every month is invested in the lives of some of the world's poorest children so that generational poverty can be ended. By supporting community centers in vulnerable areas, you enable teams to deliver critical, effective programs to children who need them most. Can you help Ogenrwoth Evans make a lasting difference? Sponsor him today.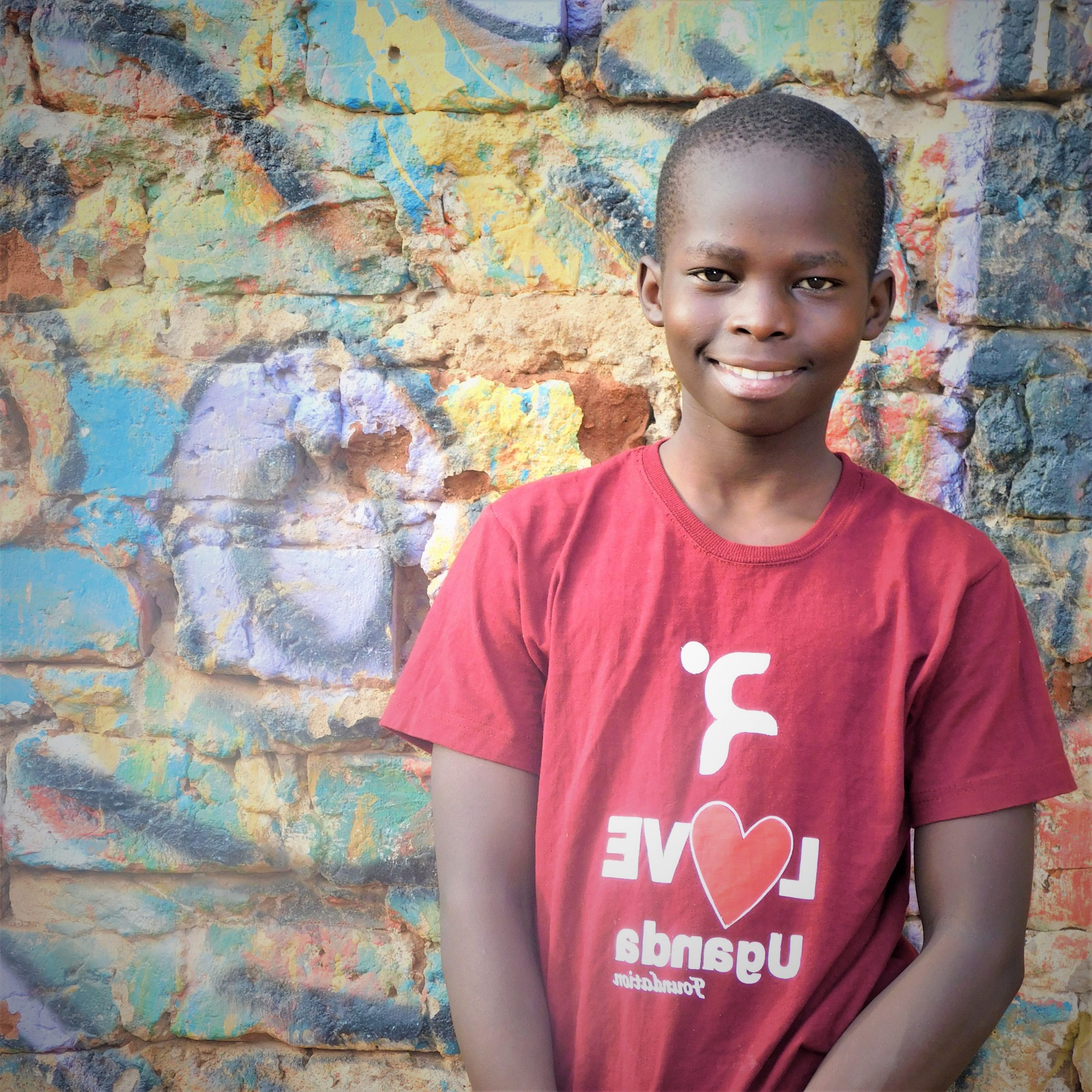 Next Child To be Sponsored