Sponsor this child. Change a life
Meet  Otim Julius
Otim Julius is a 6-year-old boy born in Kalagi- the Mukono district and he is the last born.
Otim lost his father at the age of 2 years due to HIV/AIDs and his mother has a mental illness and is infected with HIV/AIDs, this young boy grew up in the hands of his vulnerable grandmother who is currently 66 years. Otim had never gone to school due to lack of money to send him to school. The grandmother was only capable to find their daily food by digging for people around the village and get his grandchildren and daughter what to eat, because she had become powerless due to aging, Otim's grandmother couldn't be in a position to provide meals to this little boy which made Otim more vulnerable.
During Love Uganda Foundation community outreach, the social workers had a talk with the grandmother where he requested for an extra support for Otim because he was the young child who had never gone to school at the age of 5 years, he requested if we have a placement to care for this little boy we do him a favor and take him because is becoming powerless, thus registering Otim Julius under Love Uganda Foundation Orphanage program and he is living a happy life and accessing education.
Abbo Kelementina needs ONE person to help her visualize a future she has never known. The $50 (185,000 Ugx) you donate every month is invested in the lives of some of the world's poorest children so that generational poverty can be ended. By supporting community centers in vulnerable areas, you enable teams to deliver critical, effective programs to children who need them most. Can you help Abbo Kelementina make a lasting difference? Sponsor her today.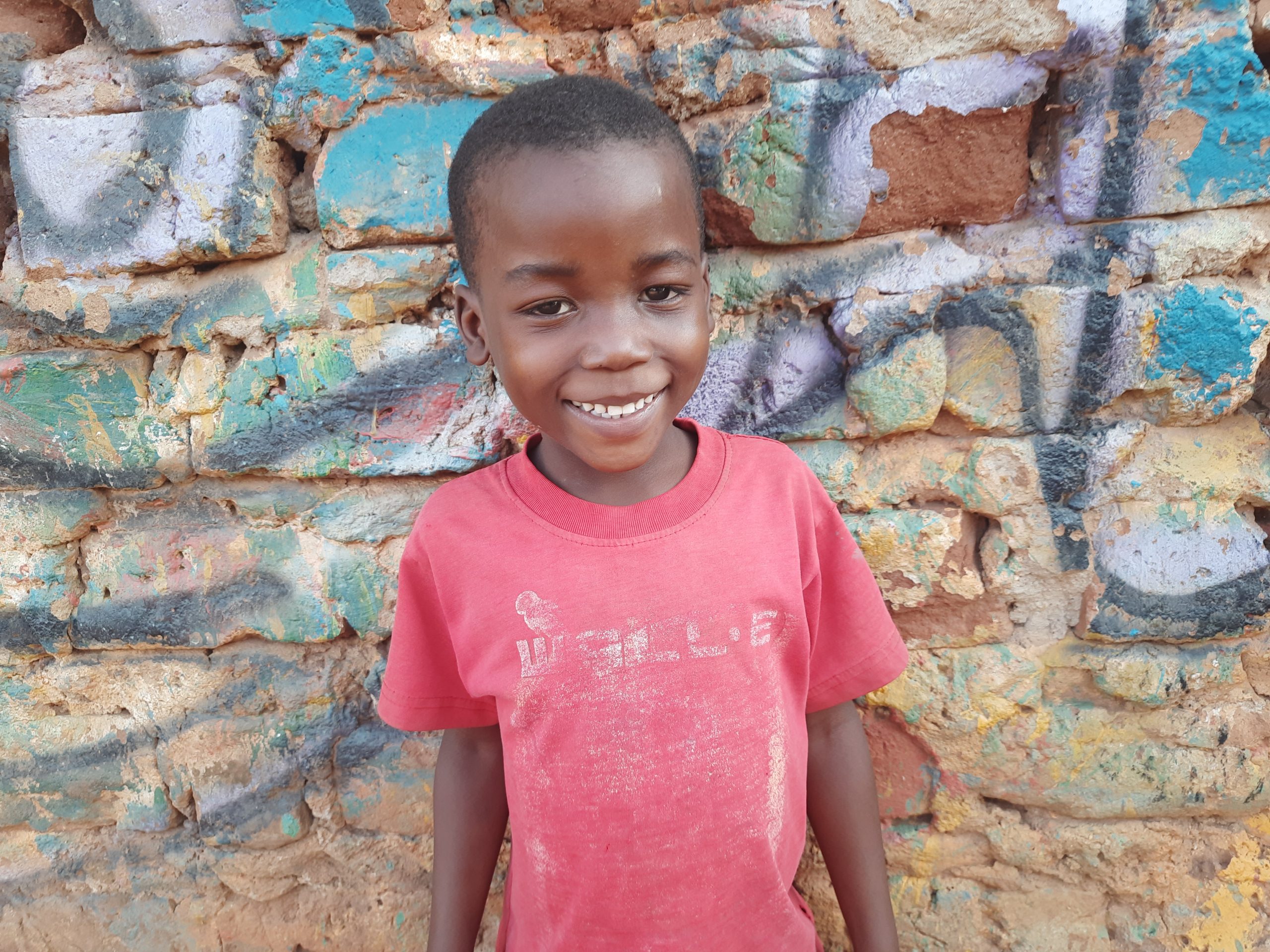 Next Child To be Sponsored