If you are planning to do a safari in Uganda or you know about a team planning on doing one, then refer to our own tour and travel company Love Uganda Safaris as this is one way you are supporting the foundation activities. The safari company was established with the main objective of sustaining the foundation activities, therefore your support towards the safaris automatically renders support to the foundation.
At Love Uganda safaris, we are always ready to custom design a trip to meet your interests. If you have an extension to an existing trip in mind, would like to travel with a private group, or if your schedule requires specific dates that we presently do not offer, we will find a way and be glad to make it happen.
---
It's our responsibility to ensure that our Eco Systems are kept well. To receive all of our clients in the same way we would like to be received and solve any problem our clients are having. We feel we have an outstanding company with an excellent reputation; offering much and more of what there is to see and do in Uganda and Rwanda bush on a wildlife safari.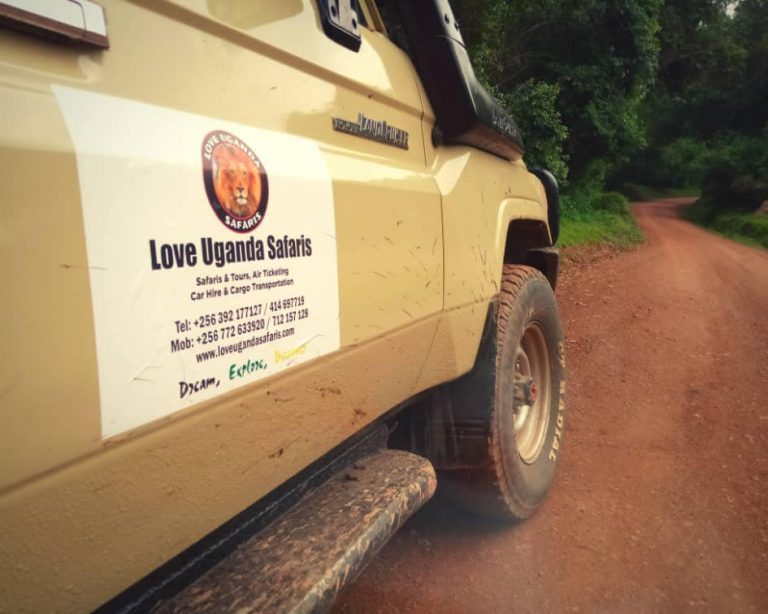 Our indigenous tour agency Love Uganda Safaris is fully registered and licensed in Uganda; with the goal of supporting our nonprofit organization, dedicated to empowering orphans through Love Uganda Foundation Charity Organization.