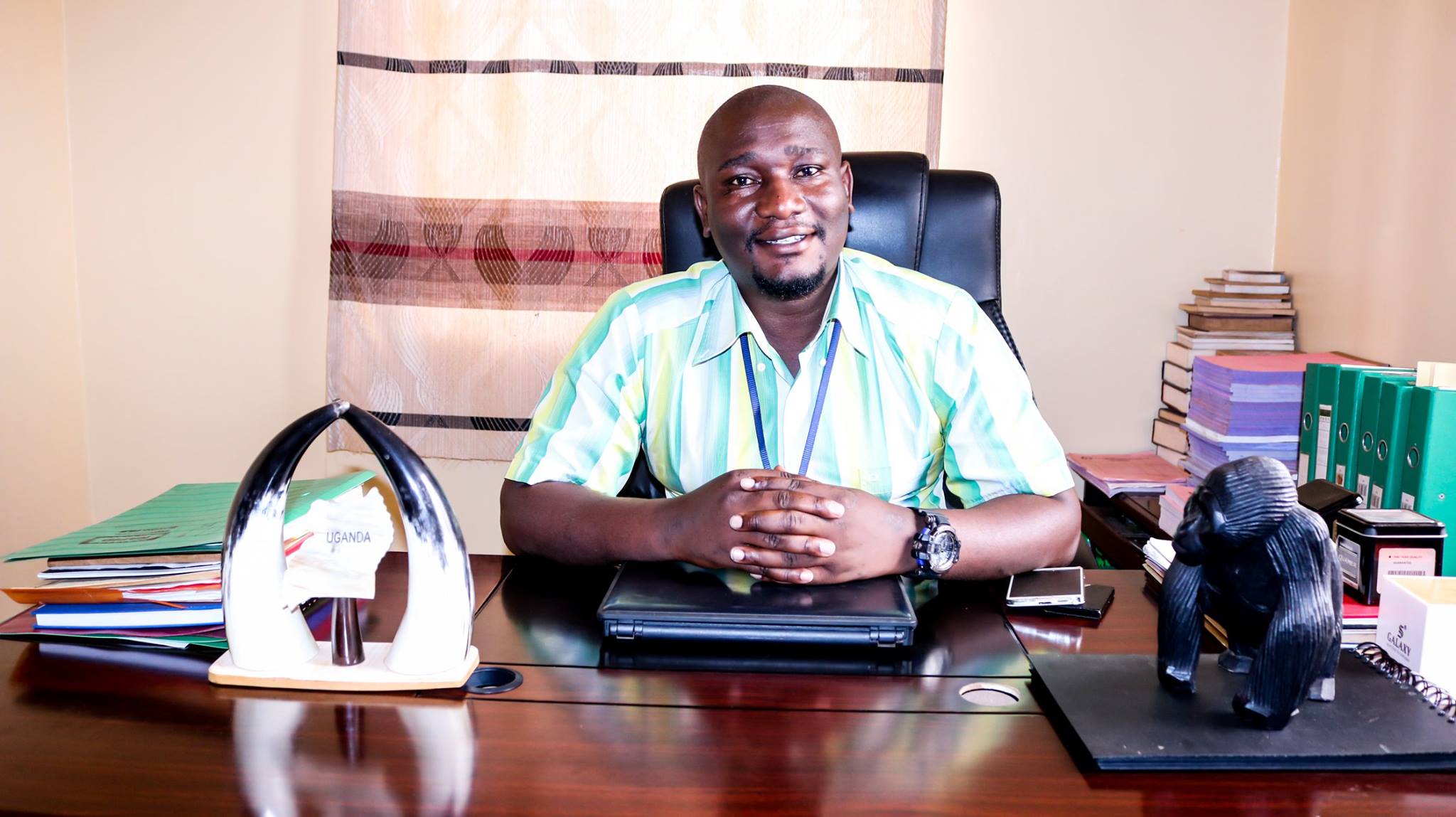 Robert Paul Kyeyune
Team Leader
---
I am the Team Leader to this beautiful foundation and above all privileged to be working and serving alongside an amazing team of young colleagues that are so passionate and zealous about serving other people. Love Uganda Foundation was established in 2012 with a mission to restore hope to the vulnerable communities in Uganda as a result war, poverty, HIV/AIDS, famine and drought. By reaching out to these communities, we achieve our vision of empowering our next generation. So far, I am excited by what is happening through the foundation and more joyous about what is yet to happen. You are most welcome to come be part of this journey with us. God Bless You.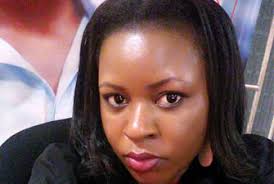 Nalubega Josephine Nicole
Social Worker
---
I am Nalubega Josephine Nicole, a social worker. My duties are mainly in the field, being out there and identifying the needs in our community and simply sympathizing and encouraging friends out there is what makes my heart rejoice. I do work with the elderly, widows, children and disabled in particular, supporting them in difficult times and ensuring that they attain all basic needs of life, human rights inclusive and by doing all this, we improve on peoples' standards of living. It is such an awesome moment while on these missions.
I therefore encourage and welcome you all to step up on board to partner and support this cause. Thank you.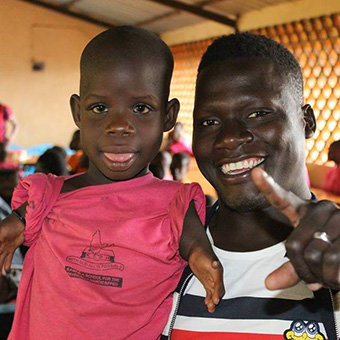 Israel Kyoyita
Programs Coordinator
---
I have a great team of colleagues i do work with and together we want to positively impact our world.
Before us, is an objective of restoring hope to the vulnerable people within the society who in specific include orphans, widows, disabled, once war child-soldiers that have to undergo trauma healing sessions, HIV/AIDS affected patients, hunger and starved up people, to mention but a few. By reaching out and caring for them in one way or the other, we reach our target of restoring hope and empowering our next generation.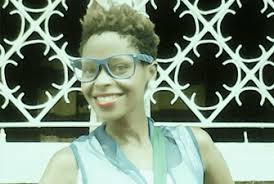 Murungi Brenda
Creative Arts / Social Worker
---
Am Murungi Brenda, Divine is my stage name. Am a Dancer and choreographer, social worker and creative Arts Coordinator at Love Uganda Foundation. I am so passionate about children and so grateful for the potential that resides in them, i mean children are this amazing that when they are properly nurtured in the way they should go, then something special obviously comes out of them. Using my gifts as well talents, has availed me an opportunity to bless many people out there in my community more so orphaned children.
I am so grateful to God for this opportunity to reach out to his people; and I am so certain by His grace, I will be an example/model to yet many street, neglected, abandoned, abused children I happen to reach out to every moment. Do you have the same passion as me? Feel free and sign up today.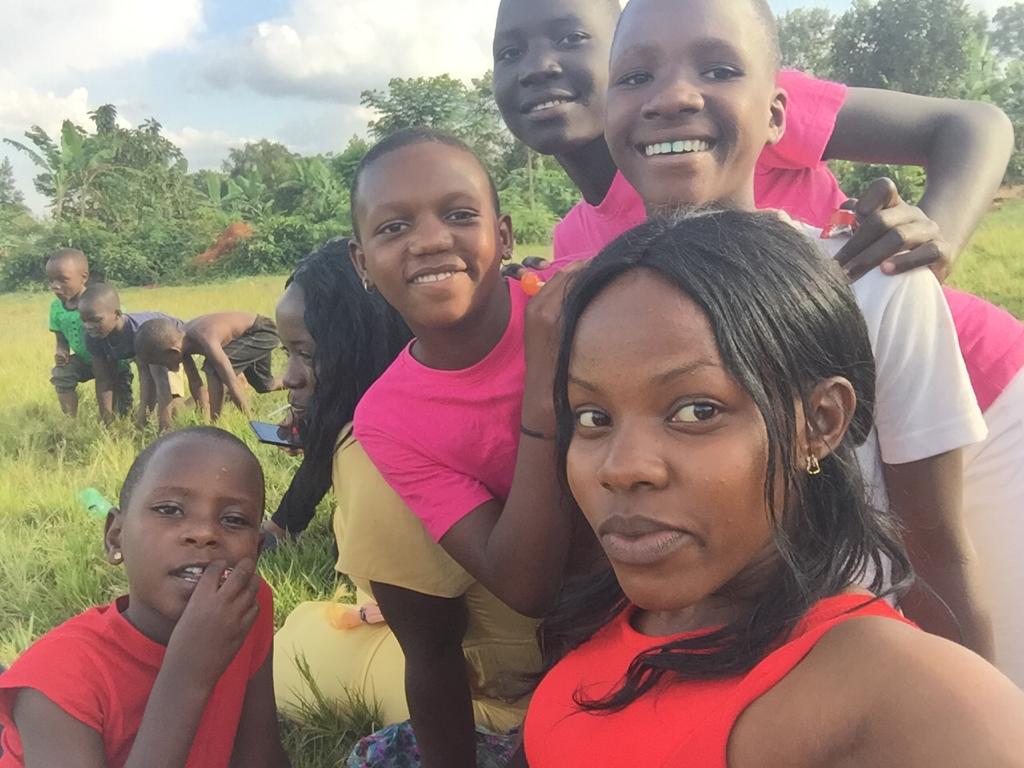 Namutebi Sharifah
Administrator
---
I am blessed to be among the God chosen Children to serve the community with a young team which is so passionate about helping the needy people.
Being an Orphan is not something one can chose to be; many organizations in Uganda have helped to pull out orphans from being desperate and are now shining examples of what is possible. I am convinced that with Love Uganda Foundation in collaboration with various generous and kind people, with solid and meaningful reforms and policies, and with sound help from well-wishers, we shall help Orphans and needy people in Uganda and sharing prosperity among them will be part of our shared future