Love Gulu Activity
As the name sounds is an activity aimed at extending care, love, restoration, generosity, and above all hope to families living with Orphans and Vulnerable children currently in Gulu region.
Under this Project, Needy and Vulnerable families in Gulu the region are Identified and supported with Education for the OVCs in the family through sponsorship under our "Keep OVCs in School project", empowering the parents or guardians in the family.
Parents or Guardians under this project are catered for with the aim of enabling them to develop and establish tangible benefits in their lives. They are empowered socially, morally, and economically with business skills like farming, Catering, tailoring to mention but a few. They have a SACCO group that help them startup businesses and save money to have a sustainable livelihood for their families.
Under this Project, Love Uganda Foundation provides a platform to Widows and women that have undergone Domestic Violence, sexually & Mentally abused, and have kept silent for long. The platform allows them to freely share and overcome the fears of victimization and bring back hope for a better life.
When we join hands, we can make a difference join Love Uganda Foundation Today and show Love to the Gulu community.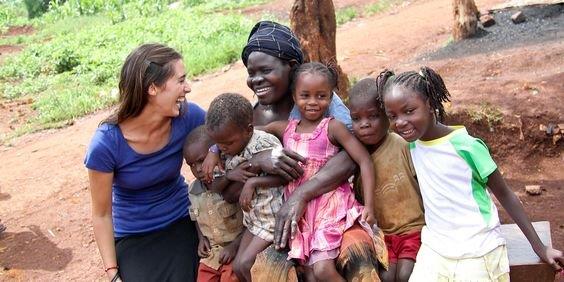 Donate Towards this Project
Partner With Us in this Project