Uganda Charity Organization-Sponsor a Child in Uganda – Uganda orphans – Orphanages in Uganda
Love Uganda Foundation is a Non-Government Uganda Charity Organization which started in 2006 as a Community Outreach, and in 2014 it was registered as a Community Based Organization(CBO) with 10 helpless children from remote families. Later the charity foundation was legalized and transformed into a national center (NGO) in 2019.
Over the past decade, the number of orphans and vulnerable children living in Uganda has been escalating at an alarming rate. In 2004, the number of orphans was estimated to be 1.8 million; in 2009 that number had grown to nearly 2.6 million. Over one million of those children have lost their parents.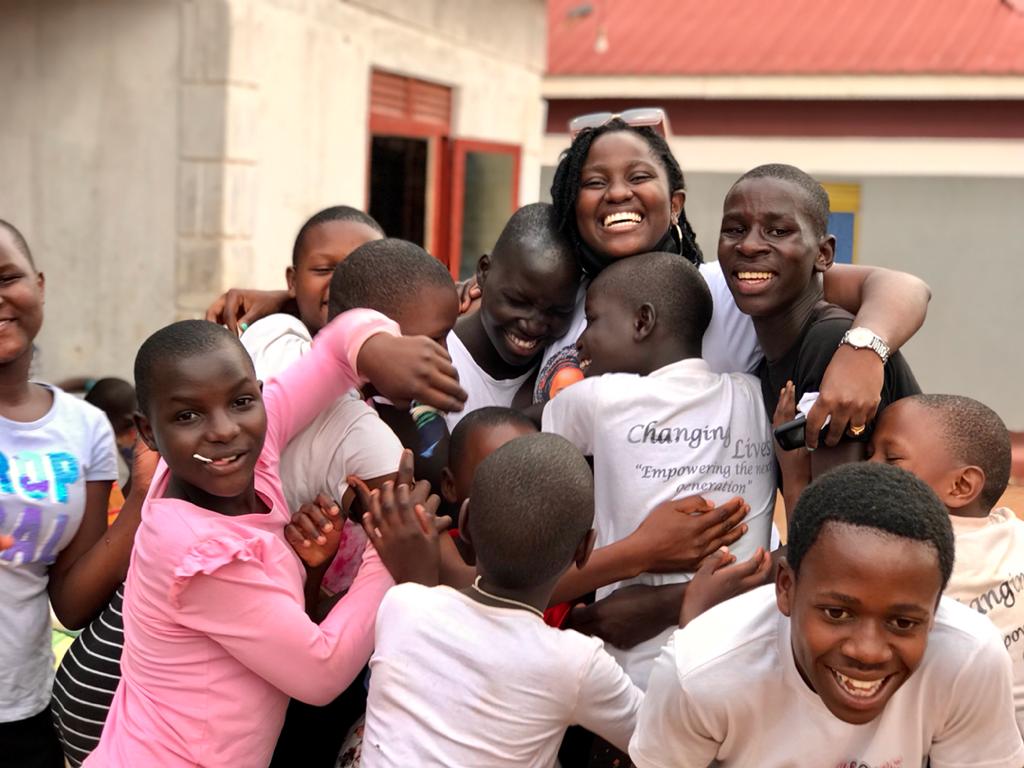 Sponsor Orphans
Save lives
Ugandan orphans are seemingly endangered people in today's world. Sponsoring a Ugandan orphan is the first step to saving the next generation!
Save a life by sponsoring the education of Ugandan orphan
Uganda Charity News – Love Uganda Orphan children
Our Partners - Who we work with