Sponsor this child. Change a life
Meet  Abbo Kelementina
"Life without a father is silence but! Life without a mother is a graveyard."
5-year-old Kelementina Abbo is the fourth born of June 16th, 2016 (16/06/2016) in Katete, Kasawo, Mukono district. Abbo's mother (Akello Ruth) suffered mental illness ten years before she was even born and it's her father (Onyango Geofrey) who has been taking care of all the seven children with whatever he earns from small scale farm work. The weight had become too much on him that he then decided to contact Love Uganda Foundation for some kind of support, which was later given to Abbo as she passed the Love Uganda registration criteria. She is under our care.
Your sponsorship can help fill in the gaps and significantly impact her health, education, and future.
Abbo Kelementina needs ONE person to help her visualize a future she has never known. The $50 (185,000 Ugx) you donate every month is invested in the lives of some of the world's poorest children so that generational poverty can be ended. By supporting community centers in vulnerable areas, you enable teams to deliver critical, effective programs to children who need them most. Can you help Abbo Kelementina make a lasting difference? Sponsor her today.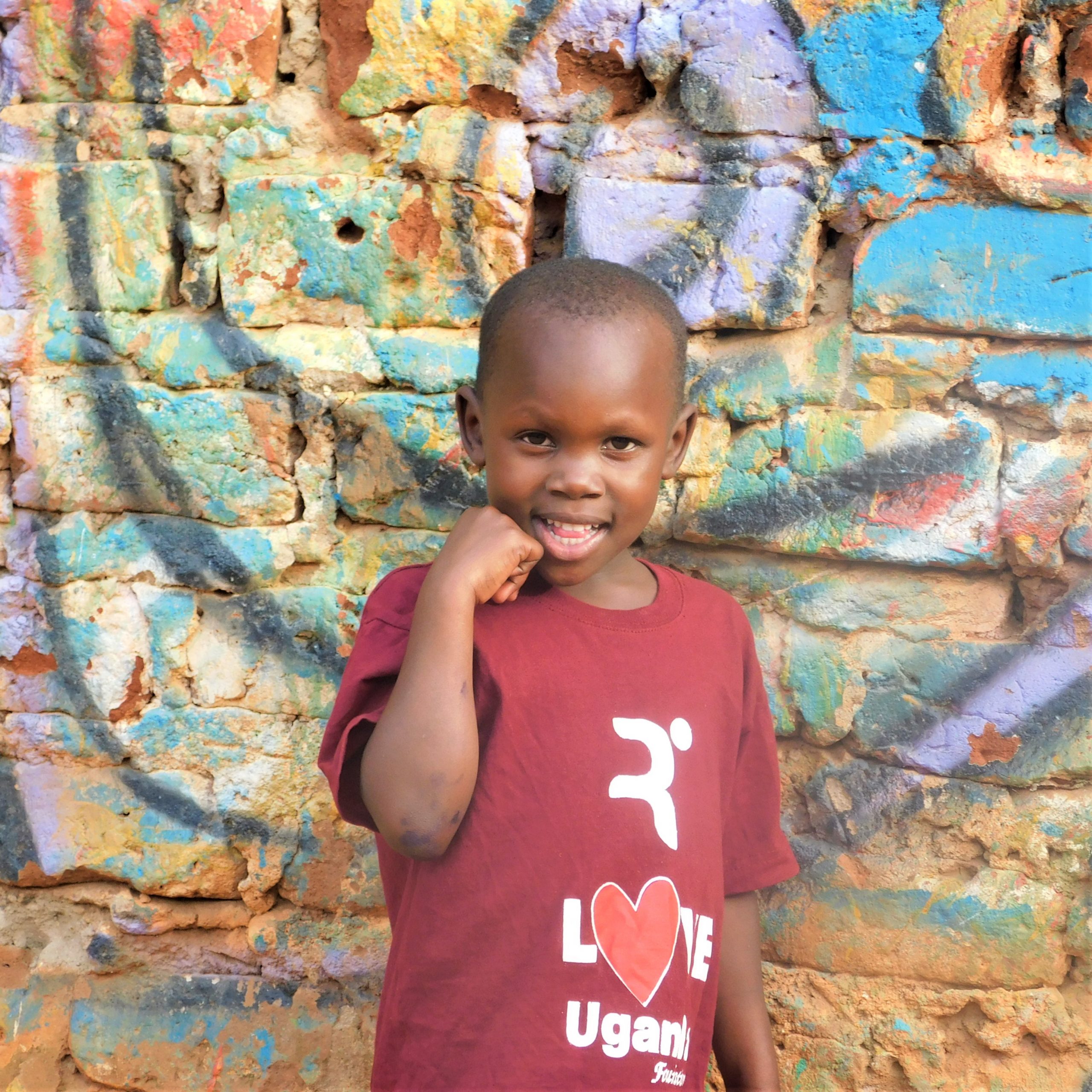 Next Child To be Sponsored