Sponsor this child. Change a life
Meet Aber Sandra
Aber Sandra is 10 years of age living at Love Uganda Foundation Orphanage. Sandra is the fourth born of her parents who stay in Gulu. However, at 2 years, the father divorced their mother leaving her with 5 children and she became their breadwinner.
Her source of income as a waitress in a local restaurant around Gulu town was not enough to support the children. Because of this, she provided food and shelter, but no school. After marrying another woman, Sandra's father completely forgot that he had other children. Our field partners in Gulu introduced us to Sandra, who had a dream of becoming a doctor, creating a hospital, and treating people like her. While her mother still struggles with the siblings, we have taken her back to school, so she lives happily with us at our orphanage. Your sponsorship can help fill in the gaps and significantly impact her health, education, and future.
Aber Sandra needs ONE person to help her visualize a future she has never known. The $50 (185,000Ugx) you donate every month is invested in the lives of some of the world's poorest children so that generational poverty can be ended. By supporting community centers in vulnerable areas, you enable teams to deliver critical, effective programs to children who need them most. Can you help Aber Sandra make a lasting difference? Sponsor her today.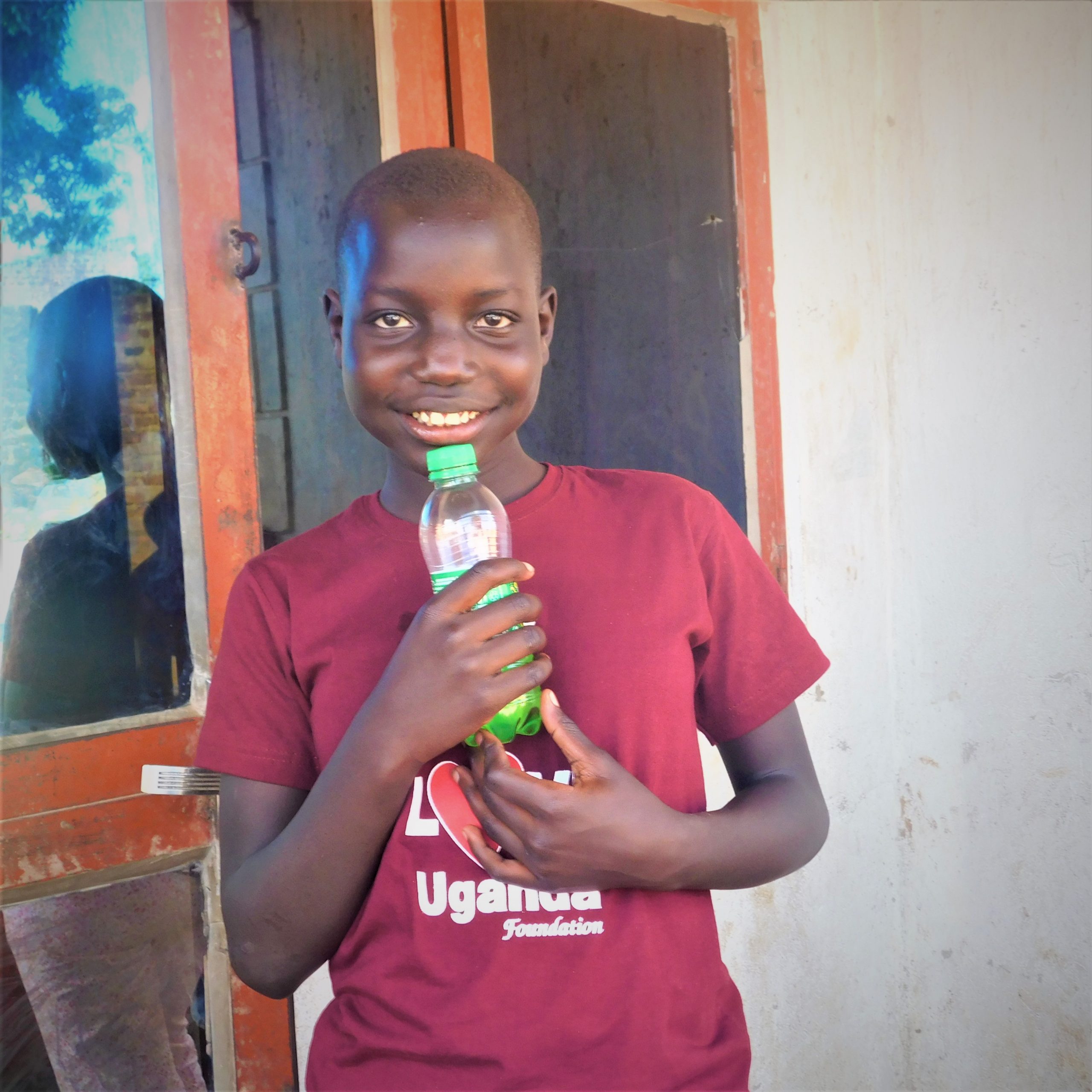 Next Child To be Sponsored