Sponsor this child. Change a life
Meet  Ahimbisibwe Hillary
Orphaned at a very tender age, a 10-year- old Hillary Ahimbisibwe born on the 15th day of July 2012 in Kichwamba, probably doesn't even know his parents. He was left with his grandmother who only does subsistence farming and could barely afford to take care of herself and Hillary, which made life miserable. Love Uganda Foundation picked up Hillary at just the age of five, and here he is studying, healthy and happy.
Your sponsorship can help fill in the gaps and significantly impact his health, education, and future.
Ahimbisibwe Hillary needs ONE person to help him visualize a future he has never known. The $50 (185,000Ugx) you donate every month is invested in the lives of some of the world's poorest children so that generational poverty can be ended. By supporting community centers in vulnerable areas, you enable teams to deliver critical, effective programs to children who need them most. Can you help Ahimbisibwe Hillary make a lasting difference? Sponsor him today.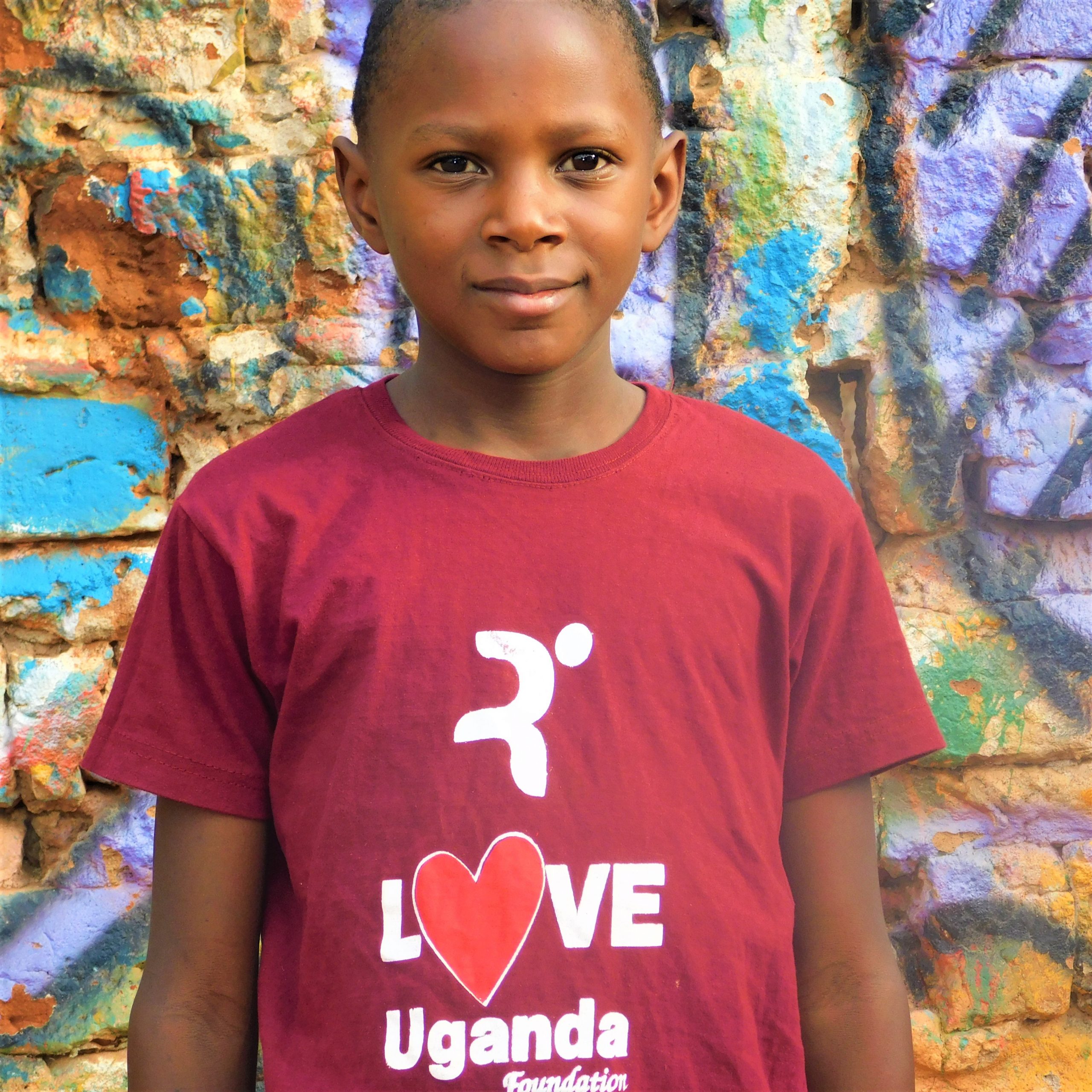 Next Child To be Sponsored