Sponsor this child. Change a life
Meet  Akanyijuka Ian
Poor Ian never got an opportunity to see and enjoy his mother's love, he was born prematurely at 6months. Due to complications with the pregnancy that mother had. And after a short period, his mother died of a migraine headache and vomiting leaving him in an incubator. He remained in the incubator up to when he was 9 months old. The father could not afford to take care of such an infant so he chose to remarry. However, things did not move on well with Ian as the stepmother never treated him like a baby and grief befell him while his father later got involved in a terrible accident that claimed his life. Ian was taken up by his Aunt who could barely afford to cater for him and she also dumped him at a local church, it was therefore through our field partner in Kabale that Ian got a second chance to live a desired life. He is now 9 years old under the care of Love Uganda orphanage.
Your sponsorship can help fill in the gaps and have a significant impact, on education, and the future.
Akanyijuka Ian needs ONE person to help him visualize a future he has never known. The $50 (185,000Ugx) you donate every month is invested in the lives of some of the world's poorest children so that generational poverty can be ended. By supporting community centers in vulnerable areas, you enable teams to deliver critical, effective programs to children who need them most. Can you help Ssebaduka Ryan make a lasting difference? Sponsor him today.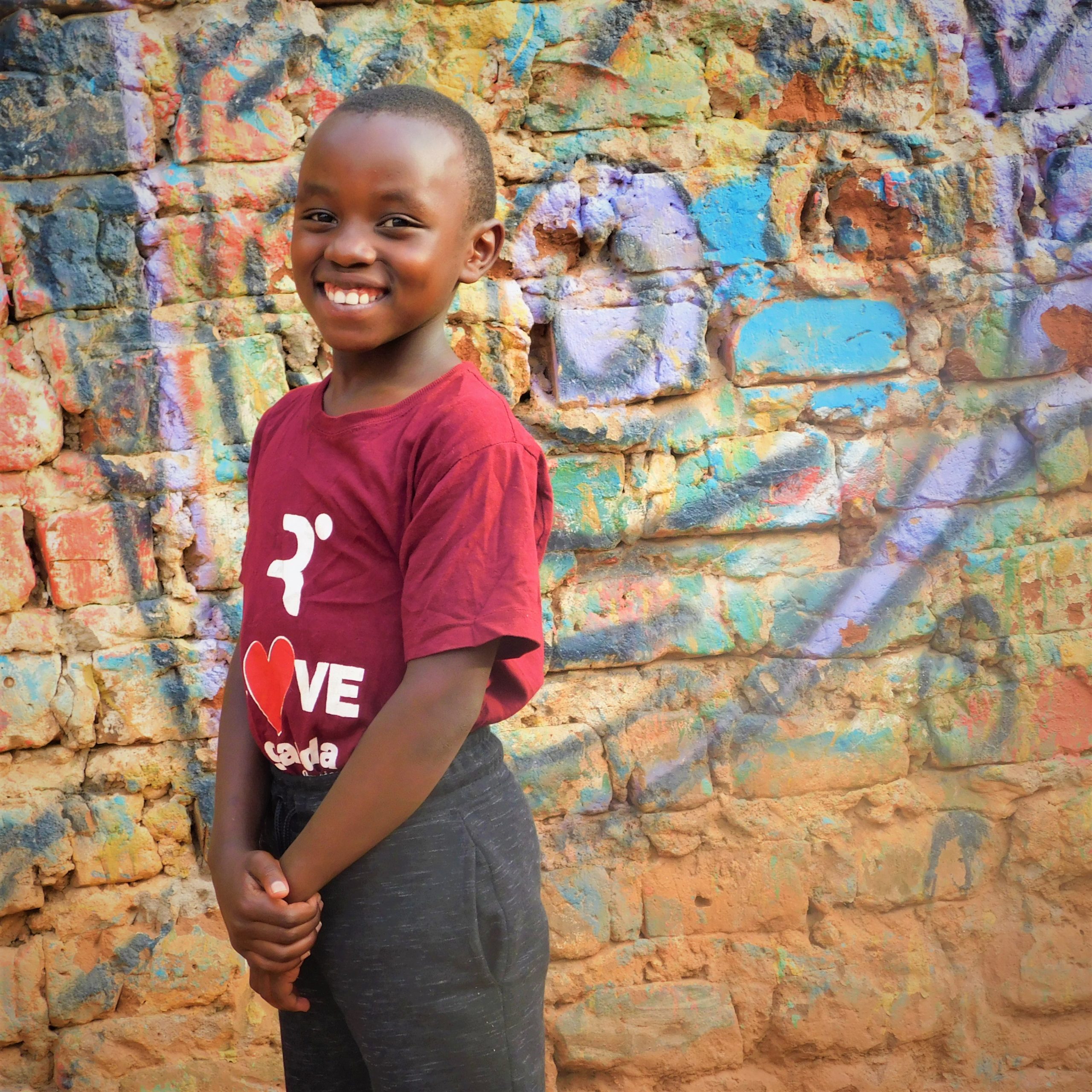 Next Child To be Sponsored