Sponsor this child. Change a life
Meet  Kamusiime Prosperia
At the age of 2, Prosperia lost her mother and this marked the beginning of her suffering as the grandmother couldn't afford to provide for any of her needs. Prosperia was born and raised by a single teenage poor and vulnerable mother that stayed in Kabale district. Being that her mother was poor and could not afford to stay with her all the time, she took Prosperis to stay with her grandmother. Being that Prosperia's father was not known, they couldn't look for her family. So by the time, Love Uganda Foundation found her. She hadn't even joined school yet her dream is to become a nurse. Now Prossy is slowly chasing her dream.
She is 15 years old and lives at LUF orphanage. Your sponsorship can help fill in the gaps and significantly impact her health, education, and future.
Kamusiime Prosperia needs ONE person to help her visualize a future she has never known. The $50 (185,000Ugx) you donate every month is invested in the lives of some of the world's poorest children so that generational poverty can be ended. By supporting community centers in vulnerable areas, you enable teams to deliver critical, effective programs to children who need them most. Can you help Kamusiima Prossy make a lasting difference? Sponsor her today.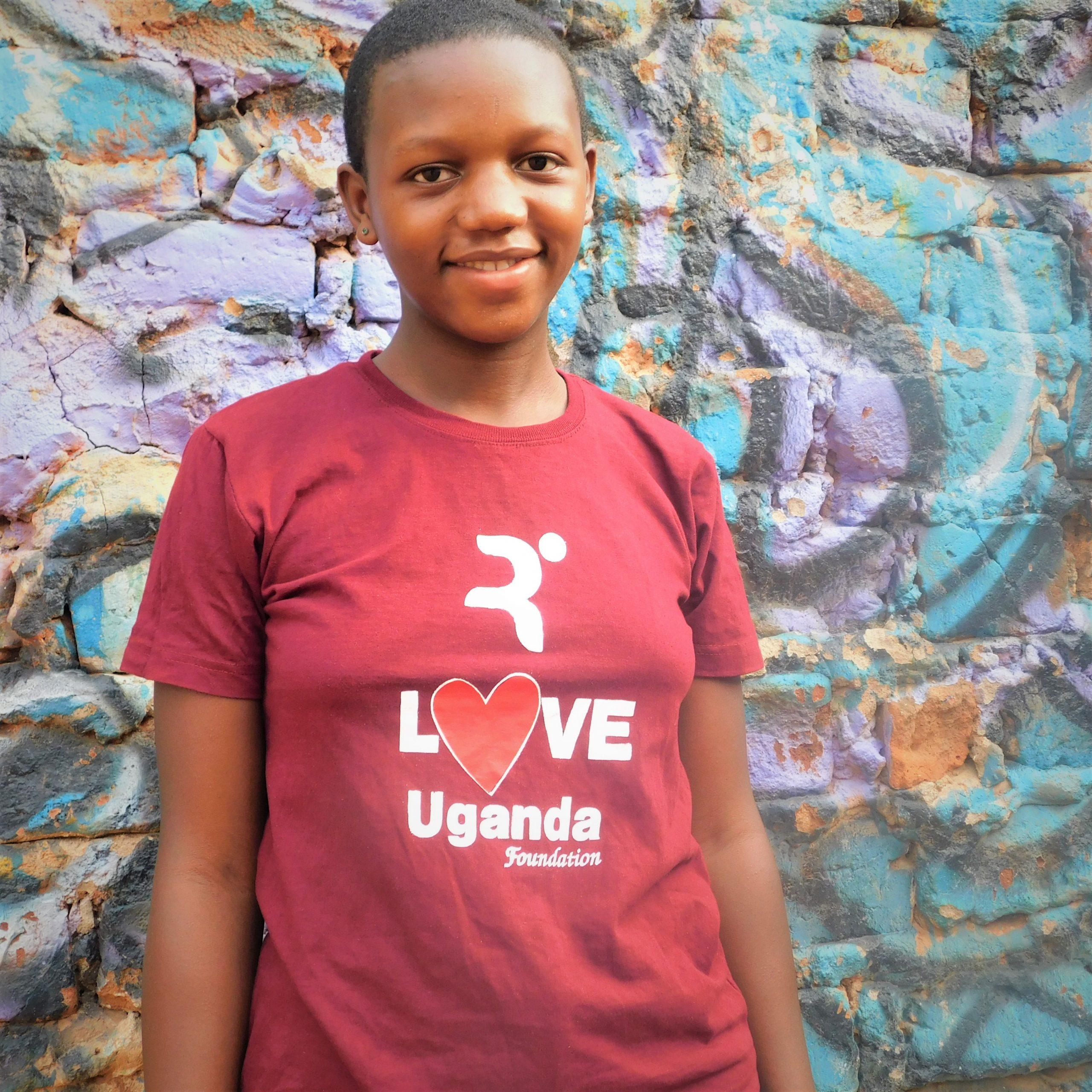 Next Child To be Sponsored