Sponsor this child. Change a life
Meet  Kavulu Taufic
Taufik is 13 years old and lives at LUF orphanage under the Love Uganda Foundation care.  He is the first born to Mr. Kitaka Ali and Ms. Nakaweesi Halima of Kayunga district. Being born in a very poor and vulnerable family, life became very hard for him as his parents could not even manage to take him to school. Taufik dreamt of becoming an accountant and a scout but this was not nearly close to reality. With our major aim of changing lives and empowering the next generation, we took Taufic up and started staying with him. He now goes to school, feeds very well, and is on his journey to becoming an accountant.
Your sponsorship can help fill in the gaps and significantly impact his health, education, and future.
Kavulu Taufic needs ONE person to help him visualize a future he has never known. The $50 (185,000Ugx) you donate every month is invested in the lives of some of the world's poorest children so that generational poverty can be ended. By supporting community centers in vulnerable areas, you enable teams to deliver critical, effective programs to children who need them most. Can you help Kavulu Taufic make a lasting difference? Sponsor him today.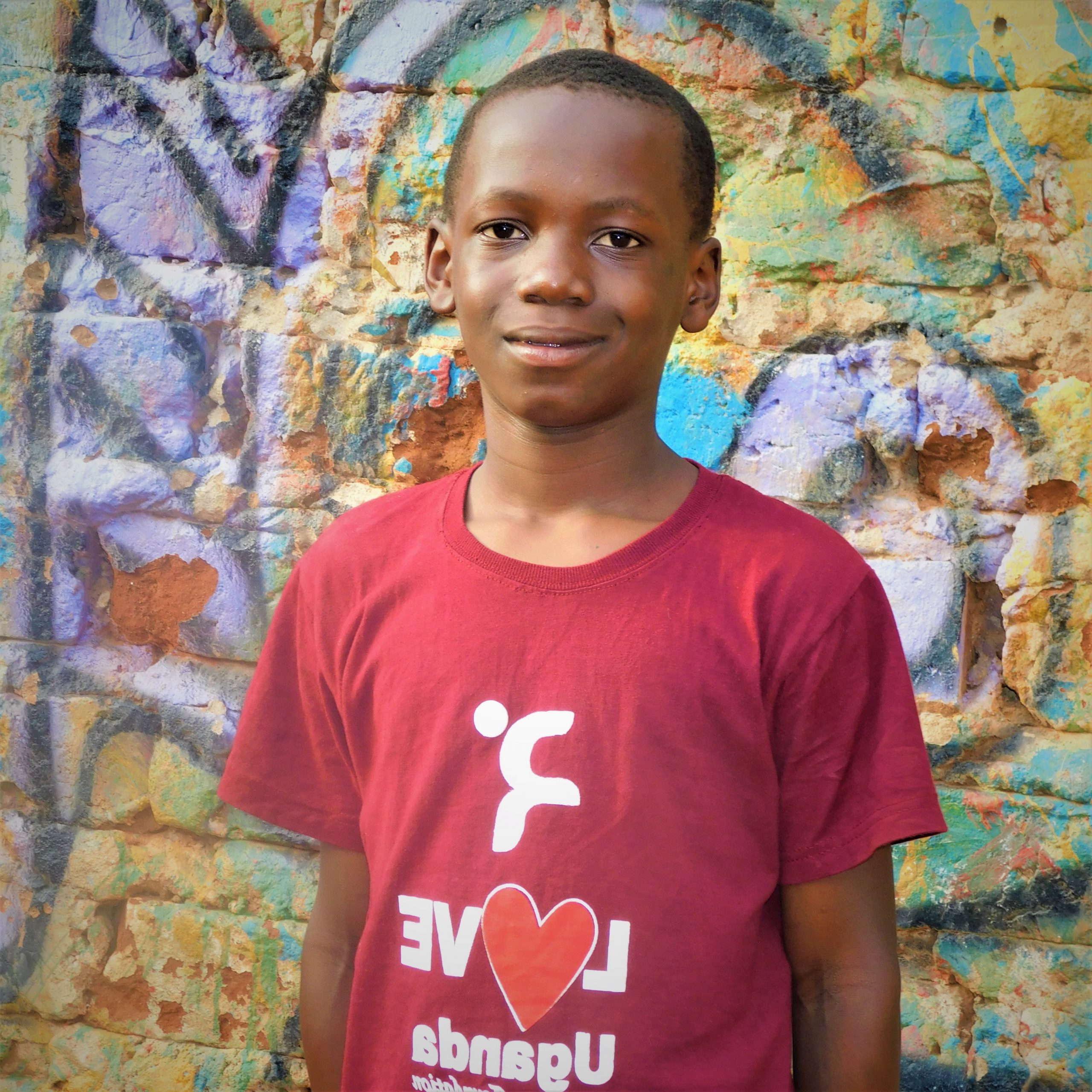 Next Child To be Sponsored