Sponsor this child. Change a life
Meet  Nakisuyi Ritah
Ritah is the firstborn daughter of Ms. Naigaga Sara and Mr. Okwale James (Late) a resident of Kanyanya quarter zone. After the death of Ritah's father, the mother could not afford to care for them as their family rejected to take them over yet she did not have any source of income.
Later on, she managed to secure a job of hawking though it could not be enough for all their needs. Being a single mother, she chose to just provide for shelter and forced the children on the streets to also hustle for their survival. By God's will, the mother got to know about our existence through the village chairman and we were able to pick up the child and changed her life.
She is 12 years old and lives at the LUF orphanage. Ritah is a promising child and focused on her dream to become a TOUR GUIDE.  Your sponsorship can help fill in the gaps and significantly impact her health, education, and future.
Nakisuyi Rita needs ONE person to help her visualize a future she has never known. The $50 (185,000Ugx) you donate every month is invested in the lives of some of the world's poorest children so that generational poverty can be ended. By supporting community centers in vulnerable areas, you enable teams to deliver critical, effective programs to children who need them most. Can you help Nakisuyi Rita make a lasting difference? Sponsor her today.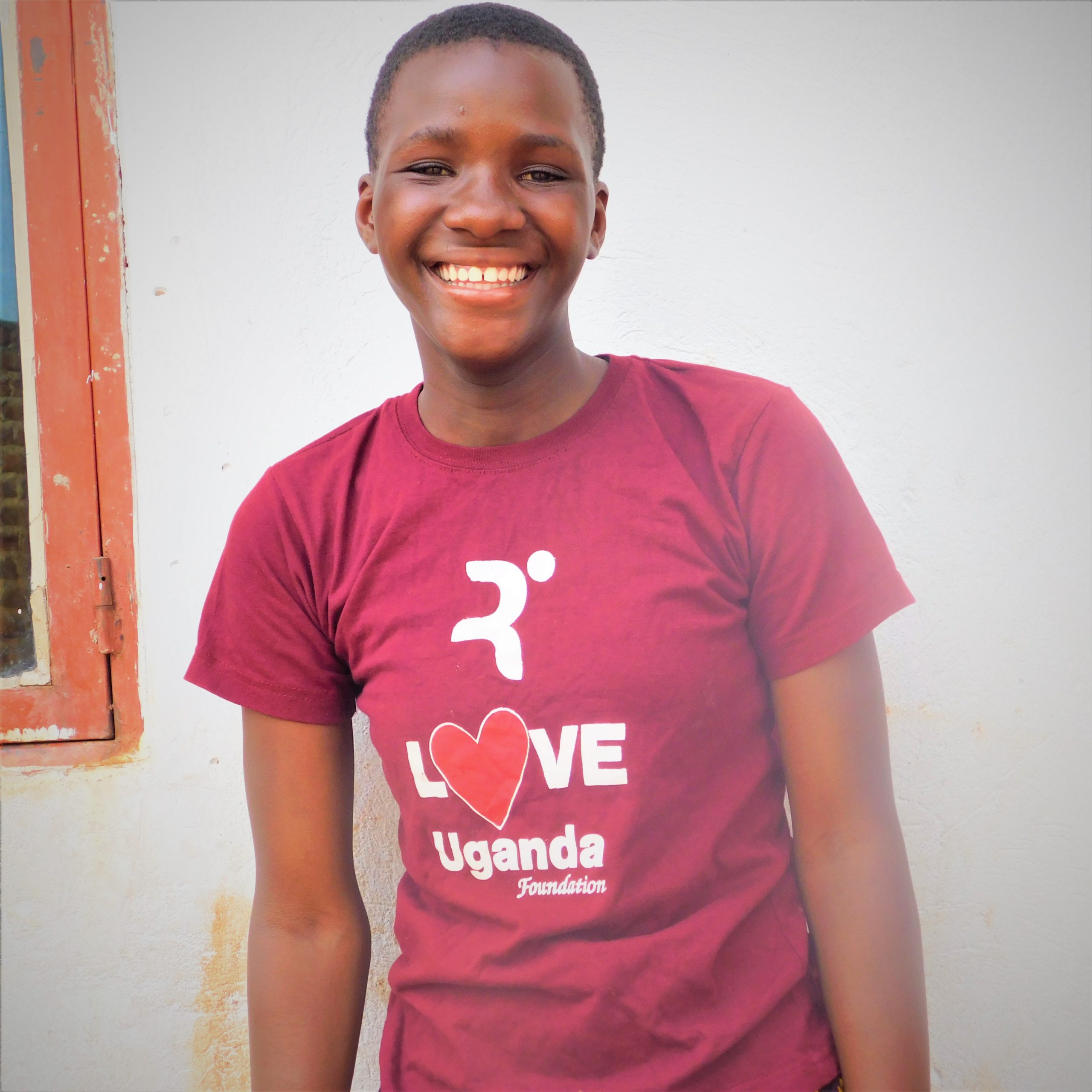 Next Child To be Sponsored