Sponsor this child. Change a life
Meet  Othieno Simon
Simon is a son to Mr. Ochwo Vincent a resident of Kateete aged 14 years. He is the third born in a family of 4.
Because of the poor state of their father, this boy and his siblings were abandoned by their mother when they were only four years old.  Mr. Ochwo being a small-scale peasant without any other source of income, living deep in the village couldn't afford to feed and give his children a better life. Simon's dream of becoming an engineer was in a shutter as attaining education became a challenge.
Love Uganda Foundation wouldn't just look on and see the little innocent boy Simon starve to death, give up on his dream, and become a failure in life that's why in 2017 he was brought to our orphanage so that the father could also struggle with the rest of the children. He is now under the care of the Love Uganda Foundation.
Your sponsorship can help fill in the gaps and significantly impact his health, education, and future.
Othieno Simon needs ONE person to help him visualize a future he has never known. The $50 (185,000Ugx) you donate every month is invested in the lives of some of the world's poorest children so that generational poverty can be ended. By supporting community centers in vulnerable areas, you enable teams to deliver critical, effective programs to children who need them most. Can you help Othieno Simon make a lasting difference? Sponsor him today.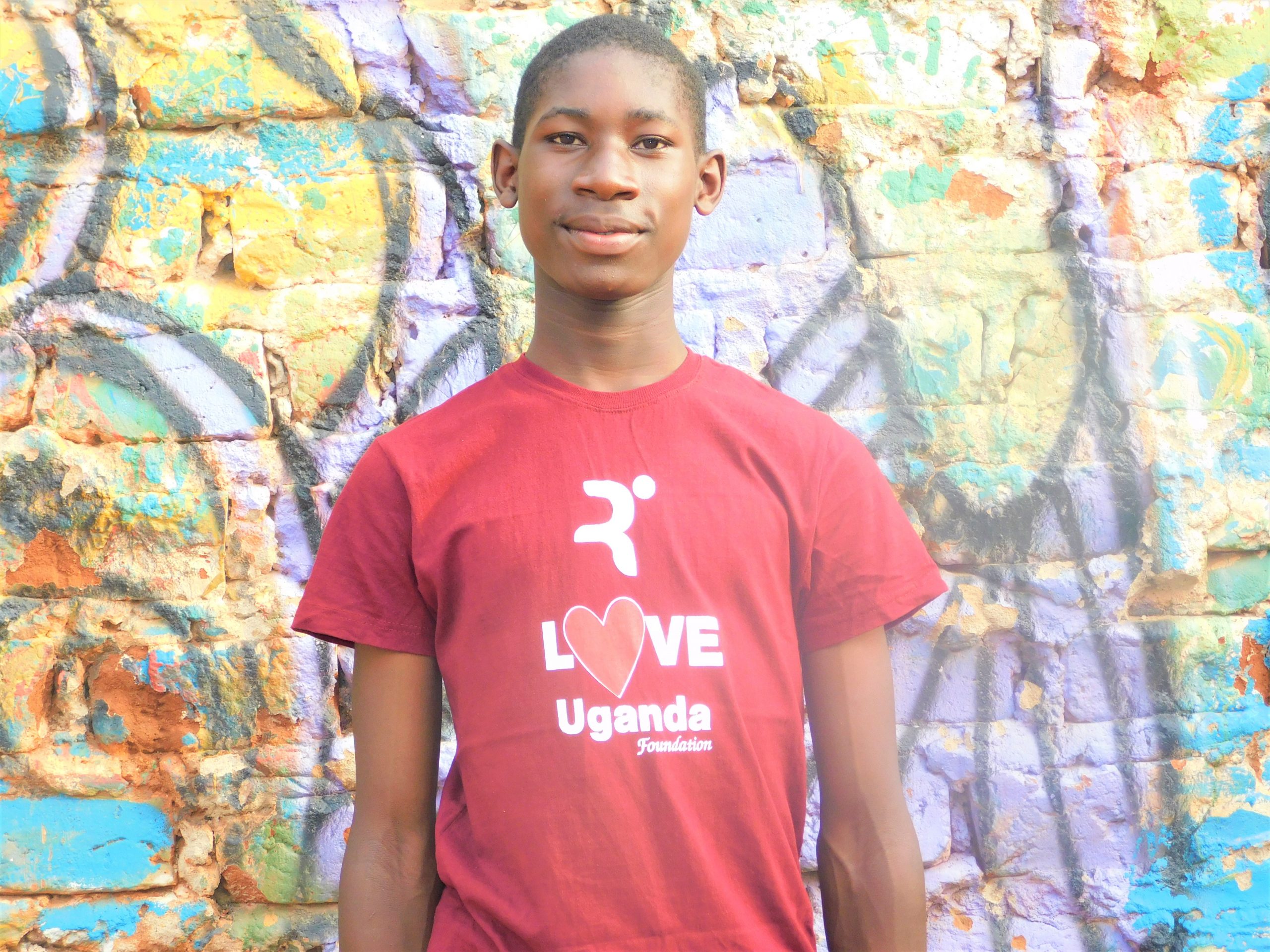 Next Child To be Sponsored