Sponsor this child. Change a life
Meet  Sempebwa Fred
Fred's father was involved in a car accident as he was crossing the road and died on the spot before he could be rushed to the hospital. The mother could hardly get money to sustain the family because even the food she could get from farming would end up being consumed other than selling it.  Unfortunately, the mother also died when he was 12 years old. He remained under the care of his grandmother who was just a farmer.  Fred was Studying in a very local school, located miles and miles away from home, Fred's future was at stake. So, we decided to take up Fred and give him a whole new empowered life with all basic needs plus education.
He is 14 years old and lives at LUF orphanage under the Love Uganda Foundation care.  Your sponsorship can help fill in the gaps and significantly impact his health education and the future.
Ssempebwa Fred needs ONE person to help him visualize a future he has never known. The $50(185,000Ugx) you donate every month is invested in the lives of some of the world's poorest children so that generational poverty can be ended. By supporting community centers in vulnerable areas, you enable teams to deliver critical, effective programs to children who need them most. Can you help Ssempebwa Fred make a lasting difference? Sponsor him today.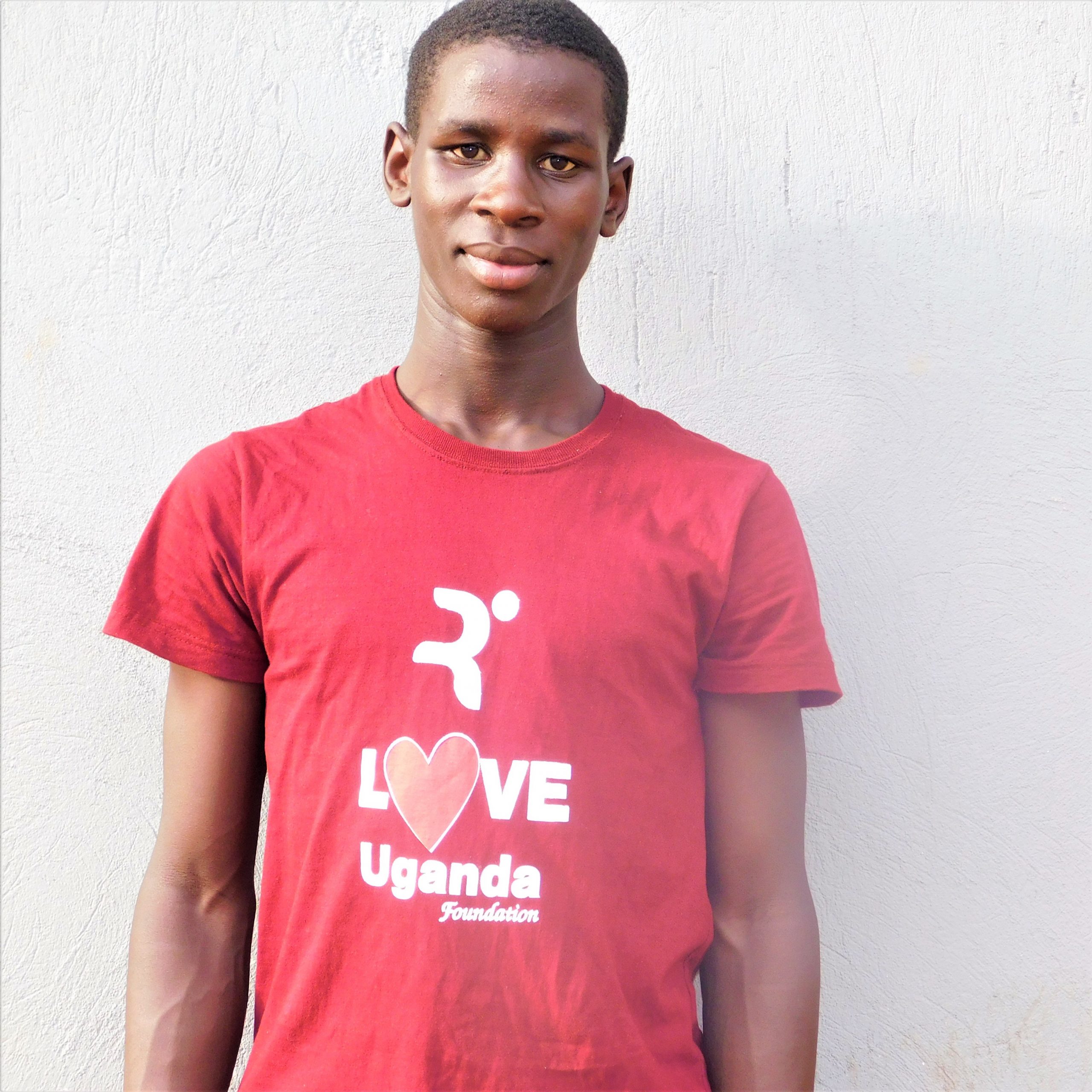 Next Child To be Sponsored