Sponsor a child - Make a diiference
Sponsoring a child is a personal way to show God's love to a child in need.
you'll help that child and other vulnerable children in their community to stand tall, free from poverty.
For more information regarding child sponsorship, email us at sponsorship@loveugandafoundation.org.
Upon accepting to sponsor a child, we give you access to the children profiles so that you could choose a specific child you wish to sponsor. In the due term you always write letters to them and they too write to you.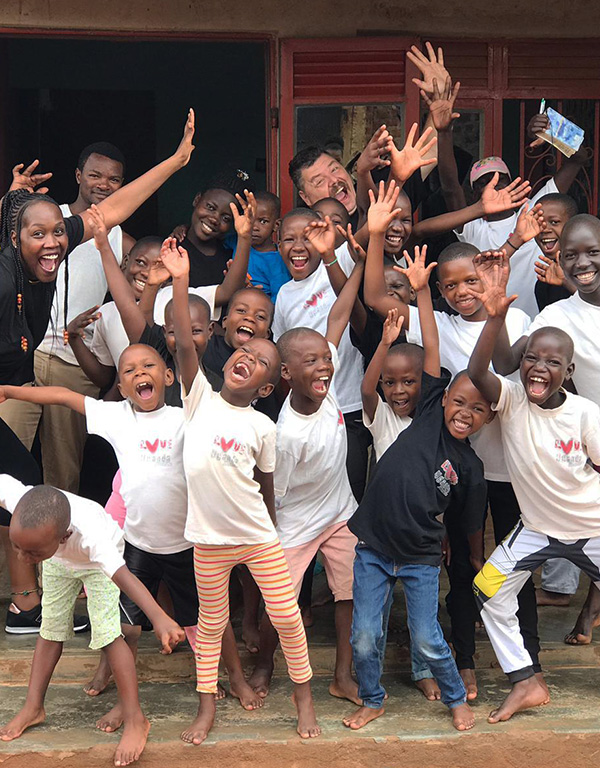 Since every child has a right to the basic needs of life like Clothes, shelter, food, education and Medical Care. However, this right is not fully provided to the less privileged children. For this regard, Love Uganda Foundation brings it upon itself to Promote, change and advance the lives of disadvantaged, Orphans and vulnerable Children through empowering lives and transforming children with holistic approach in Education, Spiritual growth and Social development, by providing care, protection and maintenance of disadvantaged, Vulnerable and Orphan Children. It is such an impactful venture that requires quite a lot to achieve. In this regard, we wish to invite and welcome you to be part of this journey with us in empowering and transforming lives of the less privileged Children in Uganda through Sponsorship.