Sponsor this child. Change a life
Meet  Ssebuduka Ryan
He is 7 years old and lived in Kanyanya but now lives at LUF orphanage under the Love Uganda Foundation care. His father abandoned him before he was born. Ryan's mother successfully gave birth to him amidst hard situations but couldn't take care of him since she was just a teenage mother, who later decided to leave him in his father's hands and ended up being subjected to mistreatment from the stepmother.
The poor mum who offers laundry services to rich families would not even take care of herself was informed about Ryan's condition, who had starved for months and later was picked by a friend at a point of giving up on life. Ryan was malnourished, weak, and wasn't studying. He was literally at zero when a mother's friend brought him to Love Uganda Foundation where we chose to pick him up and give him a new life. Your sponsorship can help fill in the gaps and significantly impact his health, education, and future.
Ssebaduka Ryan needs ONE person to help him visualize a future he has never known. The $50 (185,000Ugx) you donate every month is invested in the lives of some of the world's poorest children so that generational poverty can be ended. By supporting community centers in vulnerable areas, you enable teams to deliver critical, effective programs to children who need them most. Can you help Ssebaduka Ryan make a lasting difference? Sponsor him today.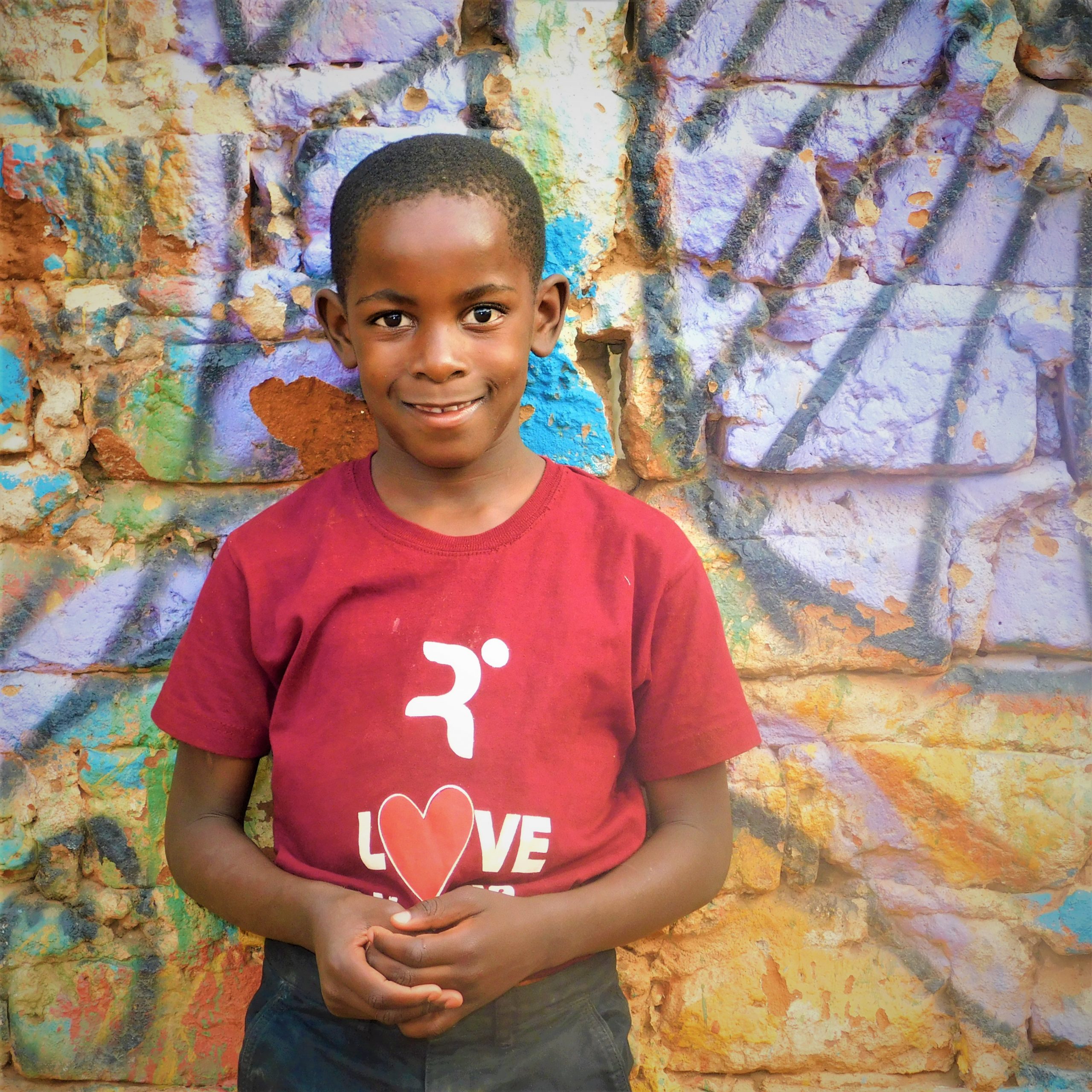 Next Child To be Sponsored