Sponsor this child. Change a life
Meet  Tukahirwa Esther
A 9-year-old Tukahirwa Esther was born on the 19th day of March 2013 to a poor young mother who is a public cleaner, sweeping the roads and cleaning the road trenches to earn a monthly salary of 100,000 Uganda shillings (30 USD) and wouldn't survive with eight children on that small salary. Living in the slum of Kanyanya, Esther was losing her future, she was losing her way of life, and she was starved and not studying. Therefore through our coordinators on the ground, picking her up was the only option we had as Love Uganda Foundation.
Your sponsorship can help fill in the gaps and significantly impact her health, education, and future.
Tukahirwa Esther needs ONE person to help her visualize a future she has never known. The $50 (185,000) you donate every month is invested in the lives of some of the world's poorest children so that generational poverty can be ended. By supporting community centers in vulnerable areas, you enable teams to deliver critical, effective programs to children who need them most. Can you help Tukahirwa Esther make a lasting difference? Sponsor her today.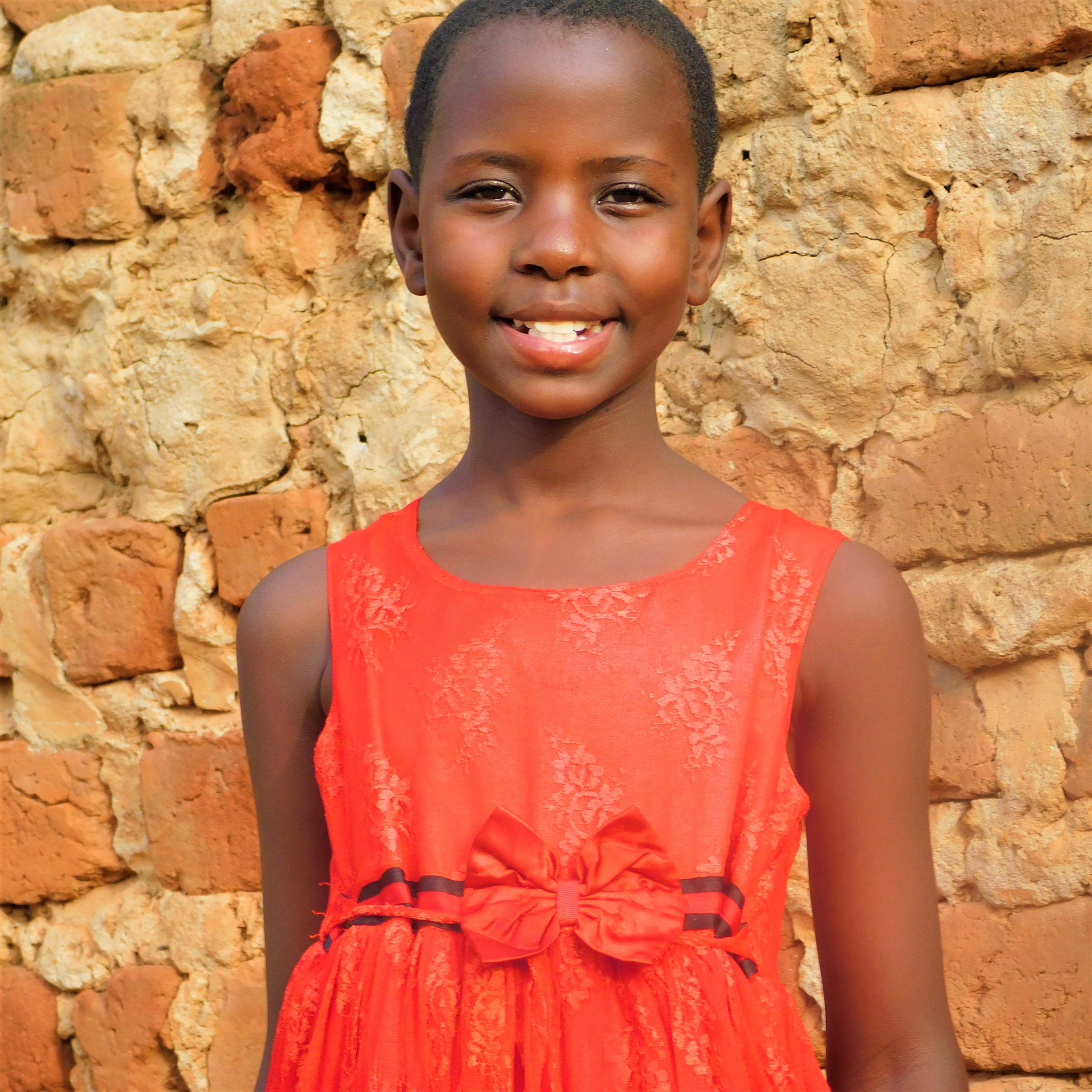 Next Child To be Sponsored