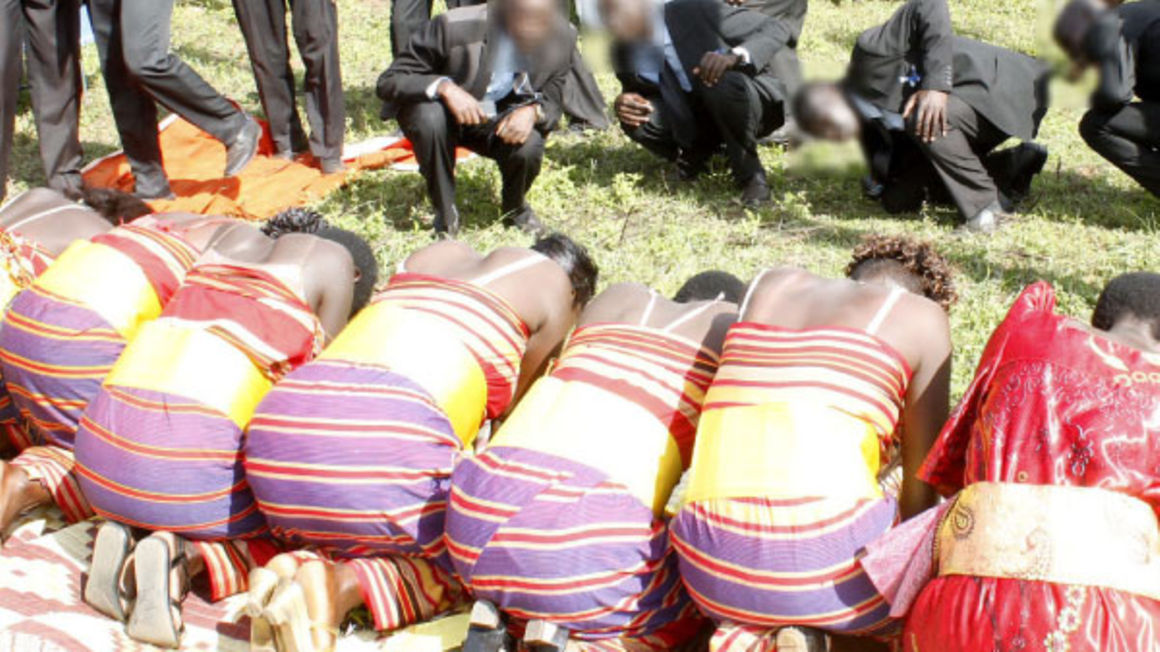 CHILD MARRIAGES
October 22, 2021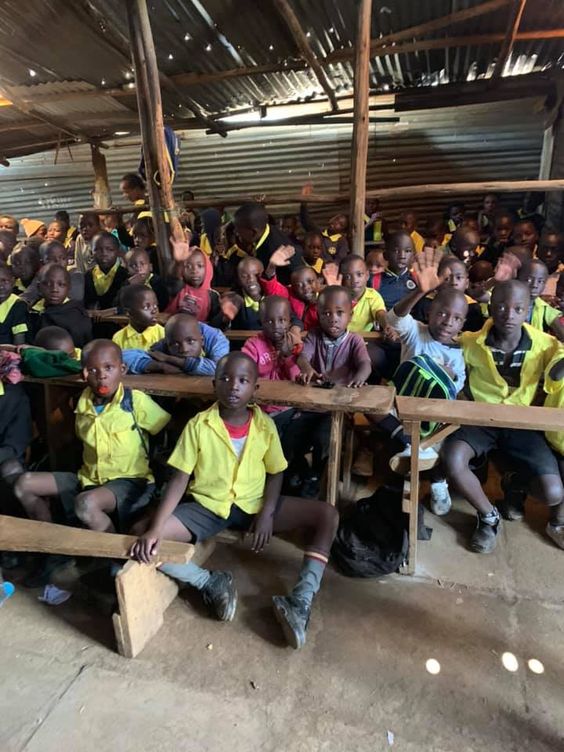 CHARITIES FOR ORPHANS IN AFRICA
October 26, 2021
2 Corinthians 9:6-8 says remember this: Whoever sows sparingly will also reap sparingly, and whoever sows generously will also reap generously.  Each of you should give what you have decided in your heart to give, not reluctantly or under compulsion, for God loves a cheerful giver. Charities working in Uganda are all about working for the communities for example Love Uganda Foundation.  And God can bless you abundantly, so that in all things at all times, having all that you need, you will abound in every good work.
Charity refers to an organization that voluntarily gives help in form of money to those who are in need. It can be a charitable institution or a non-profit organization that aims at improving people or community well-being and the less fortunate in society.
Some of the types of charity done are as follows;
Education charities; organizations donate funds to schools or set up schools where they educate and support needy students from every age class and school. It comes in form of scholarships, provision of learning materials, and financial aid to students, guardians, or teachers.

Health charities; aim to help the sick and people with physical disabilities. These can come in form of funds for medical research, paying off the accumulated hospital bills for those finding difficulties in paying, medical materials, donations of vaccines for example the one of COVID-19.

There are also environmental charities; these aim at fighting for the environment around the communities for environmental preservation, sustenance, and development as the mean goals. The campaigns to use greener energy sources and environmental conservation.
Animals charities. This is for those who love animals and contribute to the animal's welfare. As they raise funds to be used in wildlife conservation and protection of animals' wellbeing.
Protection and preservation of cultural heritage and art are catered for in art and cultural charities. These are classified into museum and art Galleries and historical societies.
Below are some of the charities working in Uganda
Farmers are provided with seeds to those farmers who can't afford them to enable them in feeding their families and the potential ability to earn income and educate their children. Charities also help in educating, empowering, and offering support to the community.
Some charities aim at improving people's lives in terms of education, vocational training, conservational farming, and clean water. They partner with communities to help them in increasing food, income, education, health, and access to clean water. The aim is to leave the poor out of poverty. And these projects are run and delivered by Ugandans and closely monitored to enable transparency.
Some charities aim at providing education for all, medical care, religious advancement, promotion of sustainable development, and clean drinking water and human rights for those in the prisons.
Furthermore some aim at helping children with HIV/AIDS in terms of educating them, providing health care, and a stable lifestyle for example Love Uganda Foundation.
Charities also provide education services to needy children in the communities without discrimination of religion, social or ethnic background. These schools follow the Ugandan National curriculum and the students do exams and are also involved in secular life stances.
In addition,
charities aim at ensuring that all communities have access to clean water. They help in identifying areas that need clean water and they ask for donations to connect clean water. They provide boreholes, tapes, rainwater collection systems, and hygiene and sanitation solutions.
Similarly, charities aim at community development and educational opportunities. They provide vocational and academic scholarships to the people of Uganda for example Love Uganda Foundation. They help in improving the health of the people by advising them to grow healthy organic produce. And encourage agriculture through the sustainable Agricultural training program.
Another aim is preventing poverty in Uganda through assisting in the provision of shelter, education, training, health care projects. This is to enable a sustainable income for the generation.
Some charities work with Uganda Wildlife Authority through park recovery, wildlife conservation. And also care out community development programs to help those that have mitigated due to wildlife conflict.
All in all,
charities in Uganda work hard to improve people's standards of living in their communities. Love Uganda Foundation works to improve the education levels of needy children, involve agriculture, provide clean water for the communities and also improve the health sector of the country. Volunteering in Uganda allows you to do charitable works around Uganda partnering with Love Uganda Safaris.