ORPHANS IN UGANDA – ORPHANS OF UGANDA – UGANDA ORPHANS
Uganda orphans:
Africa is home to many orphans and Uganda is no saint. This can be described almost as a disease that engulfs the region. The United nations estimates that the total number of orphans to be 140 million worldwide with Uganda accommodating about 3 million. Various efforts are being undertake by stakeholders to combat this and Love Uganda Foundation is one of them at the front line.
Many of the children in Uganda are orphaned as a result of HIV/AIDS that was first recorded in the early 1980's. The HIV infection has claimed many in Uganda at the time where little was known about it and the medication quite costly for the average Ugandan. Civil conflicts is the other factor that has left many children orphans. The Lord's Resistance Army war in northern Uganda and other rebels like the Allied Democratic Forces that resulted into death of many people are at the forefront.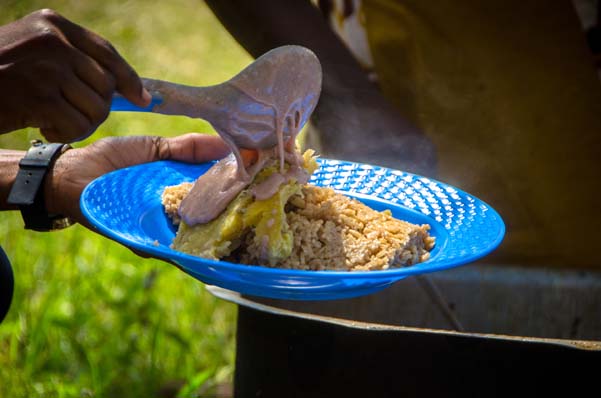 Orphans in Uganda face many plights, some still have the memory of their parents being killed and tortured as they were infants and their homes burnt to ashes. This breeds a psychological effect on them that if not corrected hinders them from reaching their full potential. Education is one of the number one challenges of the orphans in Uganda. Education is an enlightening experience that gifts one with adequate skills and knowledge. It goes beyond the classroom and is the best known remedy to break the poverty circle.
Love Uganda Foundation has taken up the mantle to provide a better future for orphans in Uganda. Our charity organisation operates a home that today provides a conducive environment for 15 children. The home offers the right surrounding to nurture a child into a responsible citizen. Love Uganda through its external programme also pays fees for 30 children in various parts of Uganda. The programme named "Keep an orphan in school" is meant to empower the child with a brighter future through quality education.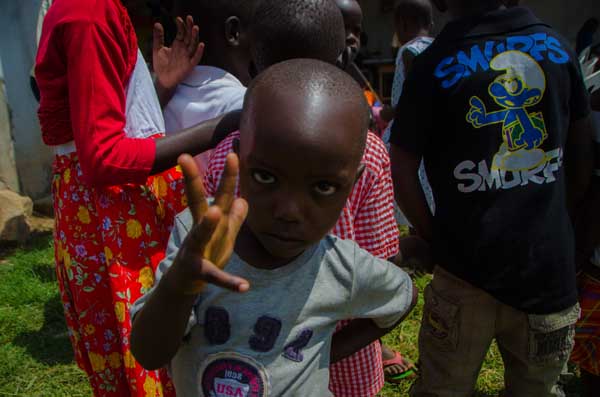 In addition to that, Love Uganda Foundation offers skill training and counselling services through their outreach progamme and volunteer. This is of the aim to touch the core of a child's heart let them know of the love of God for the them and plans of property.
The doors are wide open for you to act and be an agent of change to the life of orphans in Uganda. Love Uganda Foundation is open for partnerships and offers various volunteer opportunities for you to be apart of the goal to empower the next generation and leave an impart on the world.